Products
Exploit the power of digital transformation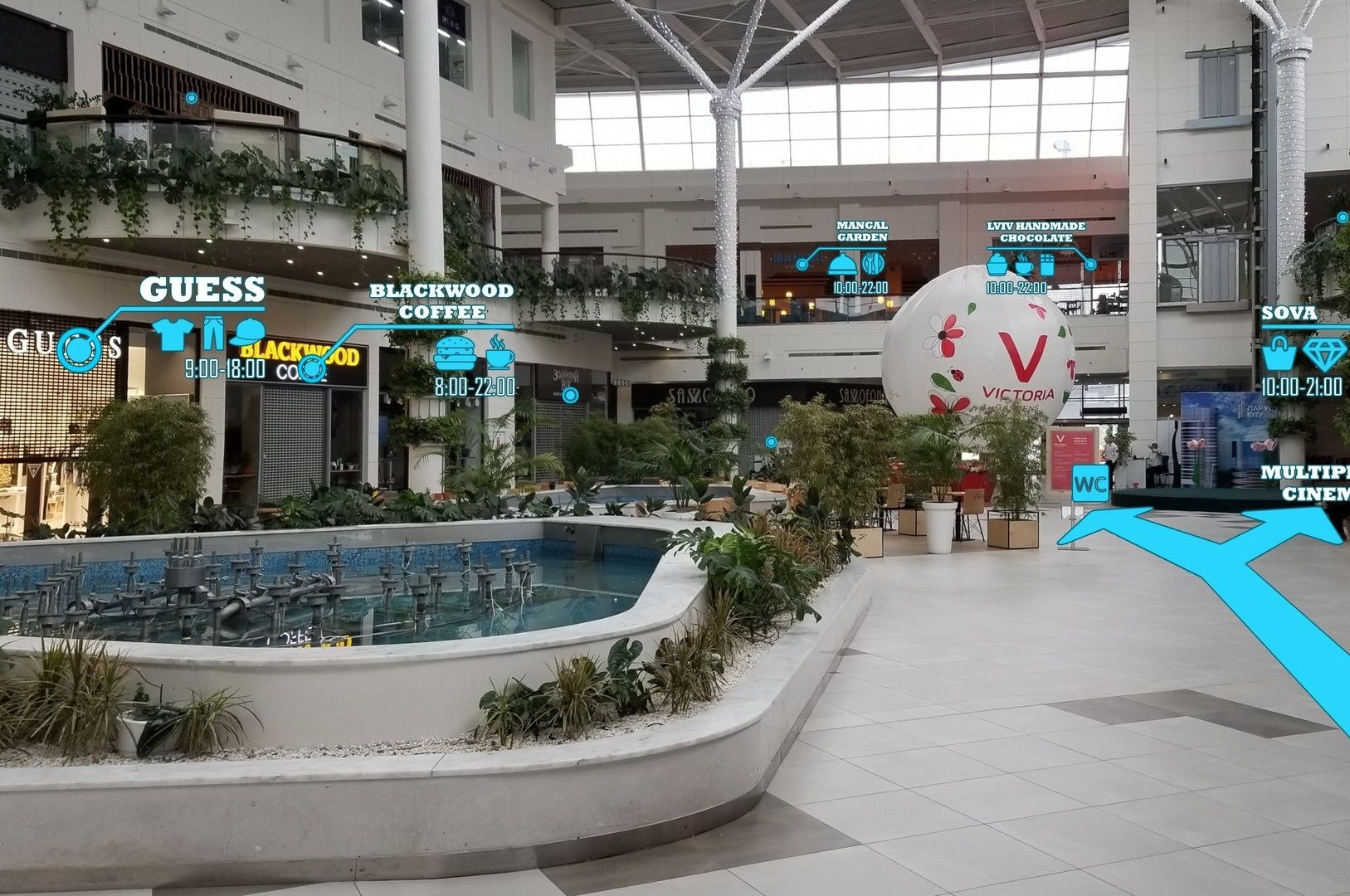 ARGuide
Powered by augmented reality, ARguide is a platform that helps both, hosts and guests save time and money by providing them with necessary information about home appliance location within the apartment, how-to-use instructions, hidden items, wi-fi passwords, contacts — anything your guest might need to know when living in your house.
ChaseAR is a fun and addicting game that combines real space with an augmented interactive environment. Chasing a mouse has never been so exciting! This game will keep you racing against a mice or running away from a cat, wandering around a garden maze and saving your life. ChaseAR is a fun, colorful adventure game for young kids that you control either with your iPad or iPhone.
Mobile touches gesture manager for Unreal Engine 4
By utilizing mobile touches gesture manager for UE4 and adding it to your newly developed game or application, you will definitely make the developing process much easier.
Mobile VR Manager
By using this manager you can easily implement VR mobile projects. You can choose a project for both GearVR and Daydream. You can also opt for the native project, either for GearVR or Daydream, which is a better alternative. They are ready to use and optimized, so no changes needed. You can rotate an arrow by using a touchpad and if you press it you'll teleport in the direction you've chosen. Touchpad clicks also allow you to interact with widget and doors.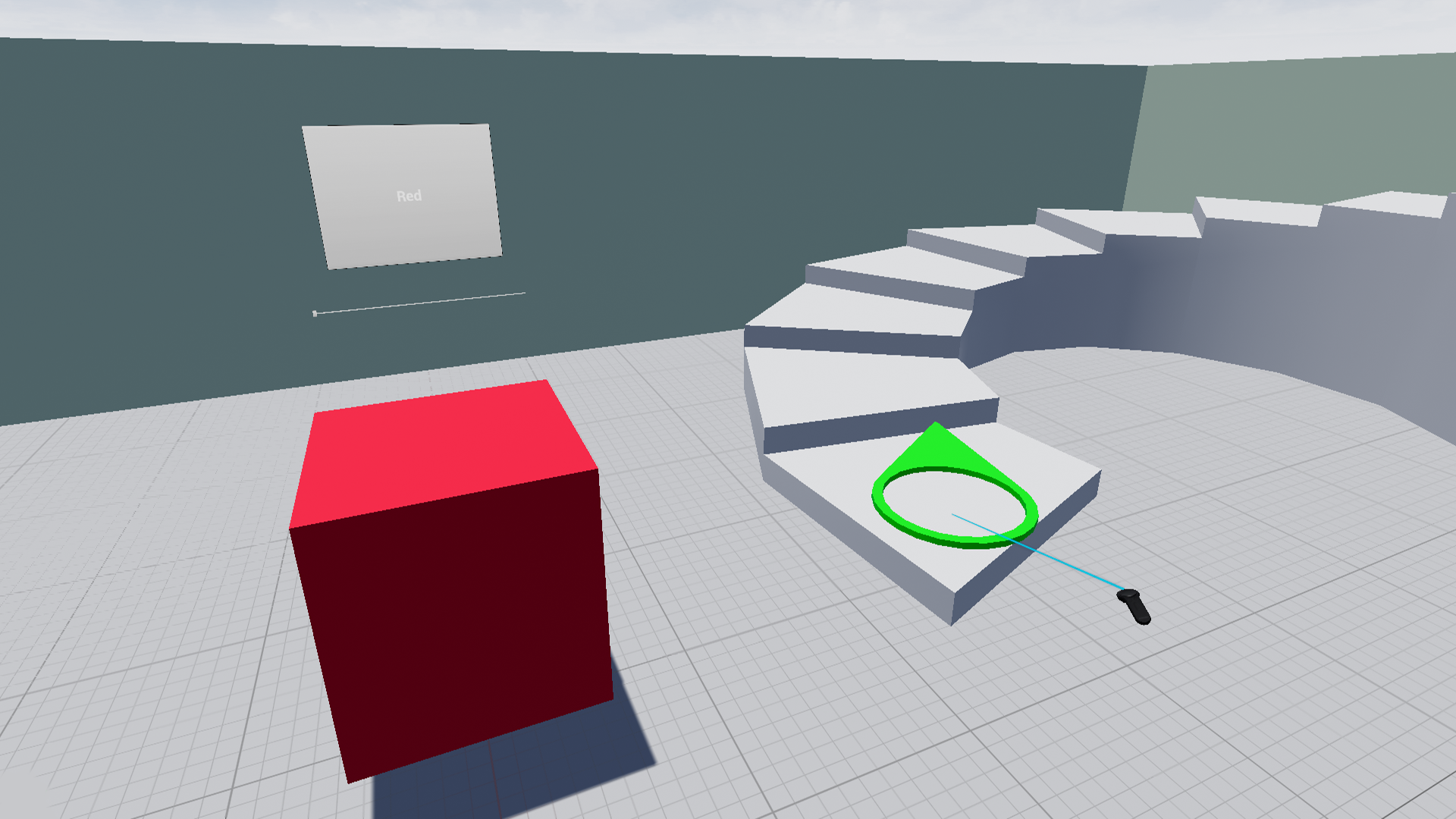 3D Models
Exercise bike VR / AR / low-poly 3D model
Sofa Living Room 3D model
Ultrasound system Siemens-x300pe VR
Cabinet VR / AR / low-poly 3D model
Soft Wooden Chair VR / AR / low-poly 3D model
Engagement Ring AR 3D model
Desk Lamp VR / AR / low-poly 3D model
Laparoscopic Tool VR / AR / low-poly 3D model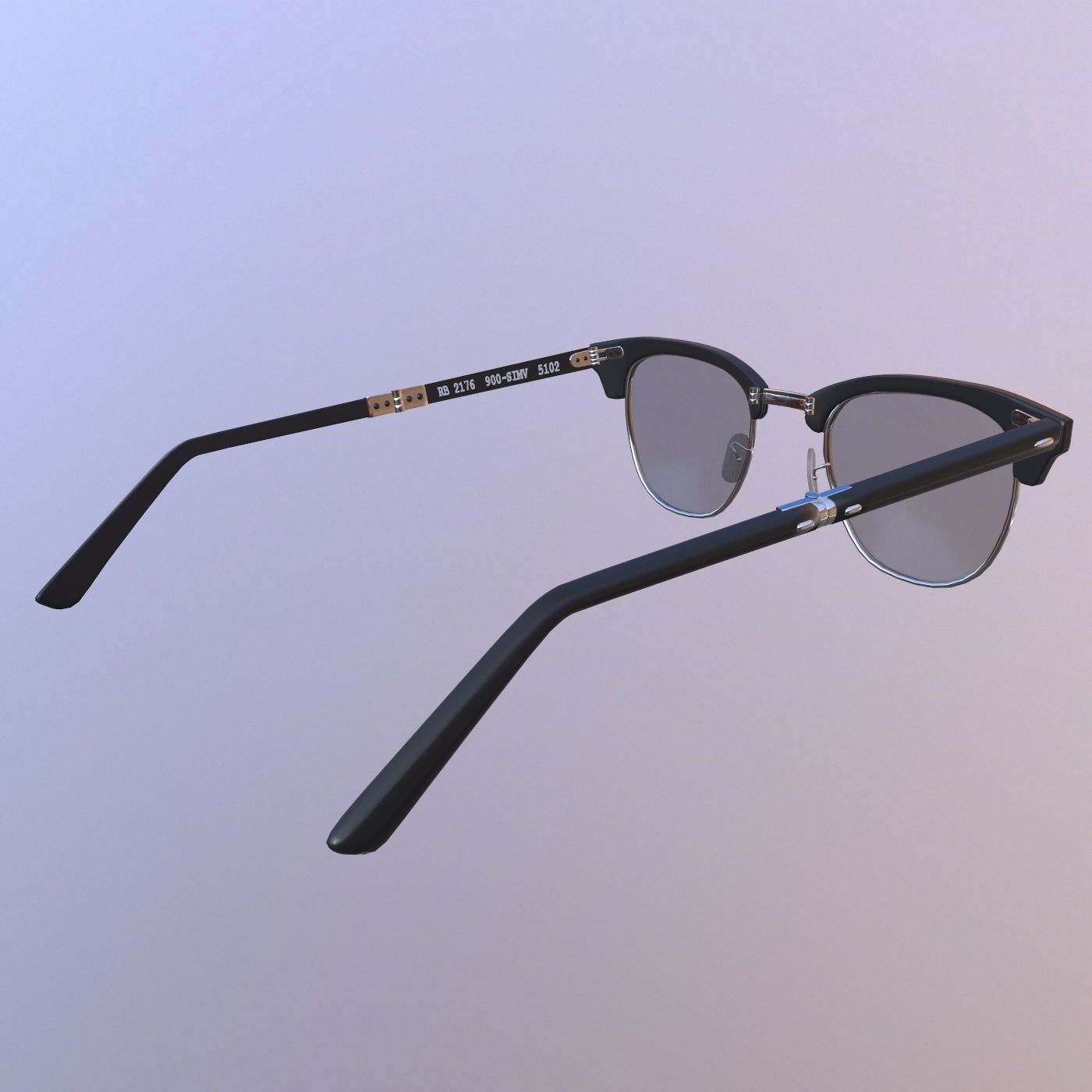 Sunglasses VR / AR / low-poly 3D model
Animated Human Body Anatomy
Interested in working with us?
We will be happy to answer your questions.