AVRspot
Augmented and Virtual Reality Solutions for Your Business
AVRspot
Augmented and Virtual Reality Solutions for Your Business
Pushing boundaries between AR/VR and businesses
Expertise
AVRspot is a creative technology company with an outstanding team of experts who build world-class AR/VR solutions that transform existed markets.
What We Do
AR/VR Training Simulators
We are helping organizations to reduce costs and educate people in the safe environment. We have successfully delivered practically effective solutions for Healthcare, Construction, Automotive, Sport, Machinery, Energy and other industries.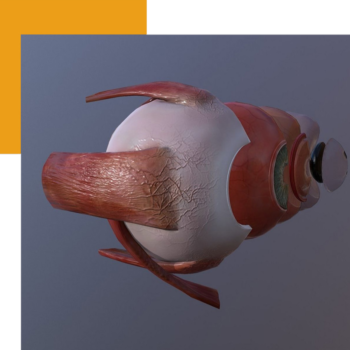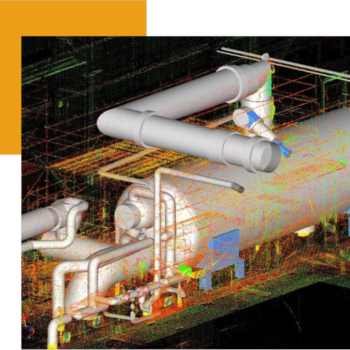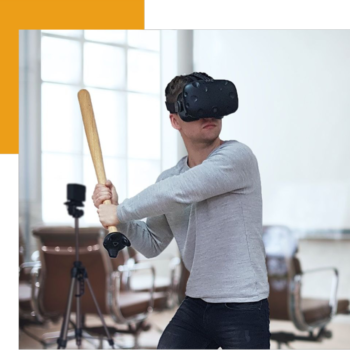 Geolocation and indoor/outdoor mapping
Improve your customer's journey within shopping malls, industrial sites or university campuses  by using fully-interactive mapping solution. Geolocation and indoor/outdoor mapping facilitate the arrival of newcomers, give your visitors peace of mind and provide more enjoyable strolling experience. Our technological know-how and obsessive passion help to design and deliver outstanding geolocation-based AR/MR projects.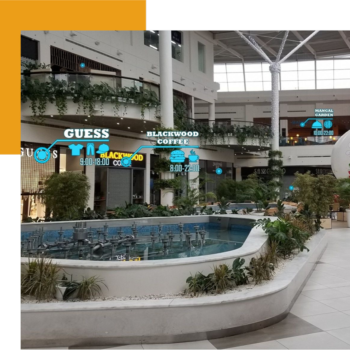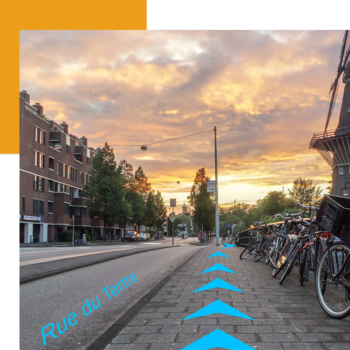 Computer Vision for AR solutions
Augmented Reality is nothing without interaction and objects detection. With computer vision, your AR solution is able to see things the way humans perceive them and based on the outward aspects of the elements discern multiple objects. We identify motions, body parts, facial features, hand gestures and different objects for top-notch and smart AR solutions creation. AVRspot specializes in tailored AR solutions powered by computer vision and we are glad to tackle your most vigorous project requiring this technology.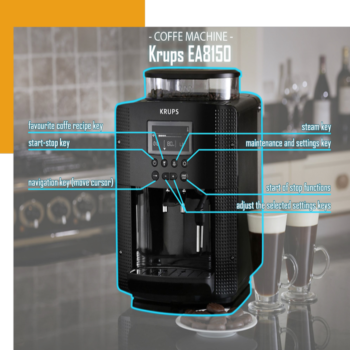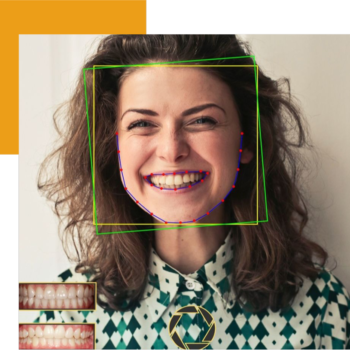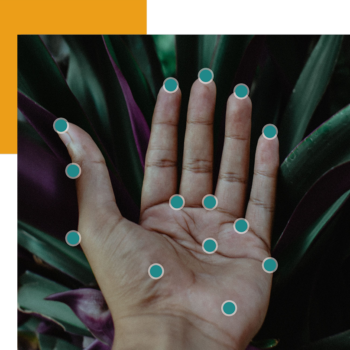 AR/VR solutions for Real Estate
Now you can build your 360° tour in minutes without any technical skills and by using present-day and advantageous technology. Proven track record of experience in AR/VR solutions development for Real Estate, allows AVRspot to leverage stunning Architectural Visualization & develop high-quality VR and AR experience.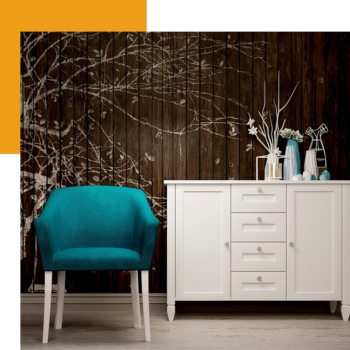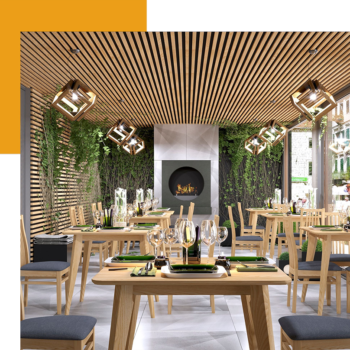 Unique and hyper-realistic 3D content creation
With a strong hands-on experience in 3D content creation and modeling, our robust team of 3D artists transcends at implementing unique and hyper-realistic models. We provide bespoke solutions in photorealistic 3D objects creation, prototyping, 3D laser scanning, animation, photogrammetry that can be both highly realistic and practically effective for your business purposes.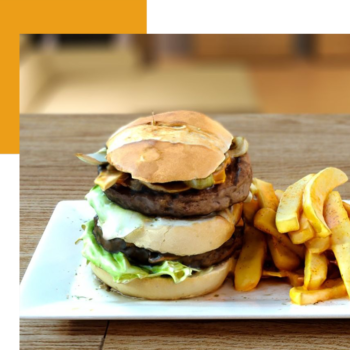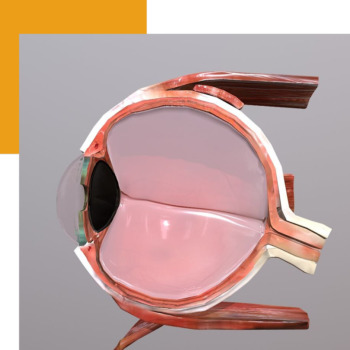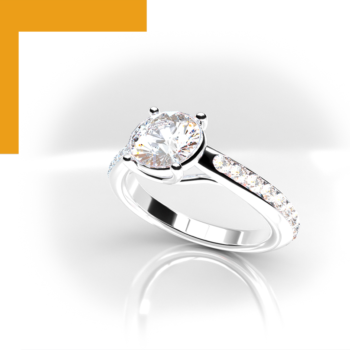 Testimonials
Being a relatively young company, we have already delivered a huge range of virtual and augmented reality software solutions for a number of customers in Europe and the U.S. Each project was developed with professional standards, high diligence and mutual respect.
André Skogberg, Entrepreneur & CEO of Visual Space

"The level of ingenious adjustment, active cooperation, and analytical skills was fascinating. I would highly recommend AVRspot to brands who really want to deliver exclusive digital solutions and content to their clients."

Kambiz Doonboli, Founder & CEO of PencilTree

"The most vigorous element of AVRspot is their consumer-oriented approach. The team has been helping us accomplish our project objectives by staying in touch and discussing our requirements."

Brendan Mannion, CEO of Polygon CGI

The team has been helping us accomplish our project objectives by staying in touch and discussing our requirements. All of the milestones and deliveries have been on time and they always make someone available for last minute adhoc support. Previously our ideal scenario was to hire a dedicated developer here at our studio in London though we have found it much more cost effective to work with AVRspot remotely.

Nick Kraakman, Co-Founder & Managing Director at Purple Pill

"The AVRspot team is highly skilled. They work in a very professional manner, with good communication throughout the process, and they always deliver on time."
Industry recognition
AVRspot is an award-winning creative agency specializing in VR, AR, MR, Computer Vision, and 3D Modeling. Being sure that the world's future is digital we strive to leverage top-notch solutions and deliver unforgettable immersive experiences.
Our Partners and Certifications
Interested in working with us?
We will be happy to answer your questions.
30 Wall Street, 8th Floor
New York, NY 10005-2205 
Call us: +1 (646) 895-6240 
Email us: info@avrspot.com
37, Sakharova St., 7th Floor,
79057 Lviv
Call us: +38 (032) 253-2475
Email us: info@avrspot.com