3 Ways To Attract Customers via Augmented Reality Meal Ordering App
Delivering enjoyable experience and building a brand that customer will trust is crucial for a restaurant business. Augmented reality can engage the audience with your brand and this is what makes AR particularly powerful.
Read on to find out three ways augmented reality can benefit your brand.
How Does AR For Meal Ordering Work?
Instead of simply browsing through the list of dishes on the app customers are able to view the cuisine options from any angle via AR mode on their phones. Those who order food online can have a clear preview of a realistic dish size as well as ingredients. Augmented reality helps consumers to get rid of unwanted fear when ordering a meal online and even break down the cultural barriers.
#1 Cultivate Customer Loyalty with AR
To cultivate customer loyalty you should make your customers return to you again and again. Encouraging repeat usage will form a habit, which can engender customer loyalty. Augmented reality and 3D modeling allow bringing high-quality menus to restaurants and online food services. A mobile app, where a couple screen taps and swipes will get your customer a delicious dish right on their table, along with convenient mobile ordering functionality can do wonders.
#2 Access New Customers
Where can you find new customers? You're right, on social media. Sharing pics is a huge trend there, and you can use AR to season simple photos. Opt for AR if you want to buzz around a new product launch and reach out to new audiences. With AR your app won't be another generic tool to order the meal. All in all, customers prefer choosing brands that develop and always have something new and trendy.
#3 Understand Buyer Concerns
One of the main concerns of those who order a meal online or at the restaurant is that the portion will be too small or too large. Augmented reality solves this problem. Your consumers can view any dish in AR just through the app or by putting phone camera over a paper menu.
Related: How Augmented Reality Integration Can Help You Grow Your Business
How AVRspot Have Worked On AR Project For Food Story
For Food Story project we were to implement 37 3D dish models for AR menu that will allow users to see tasties from all angles. As soon as users examine the plate with a dessert or a salad they can be sure – food they are going to order will look as beautiful as they see it on the menu. All models dimensions are identical to the food they represent, displaying an accurate representation of both appearance and portion.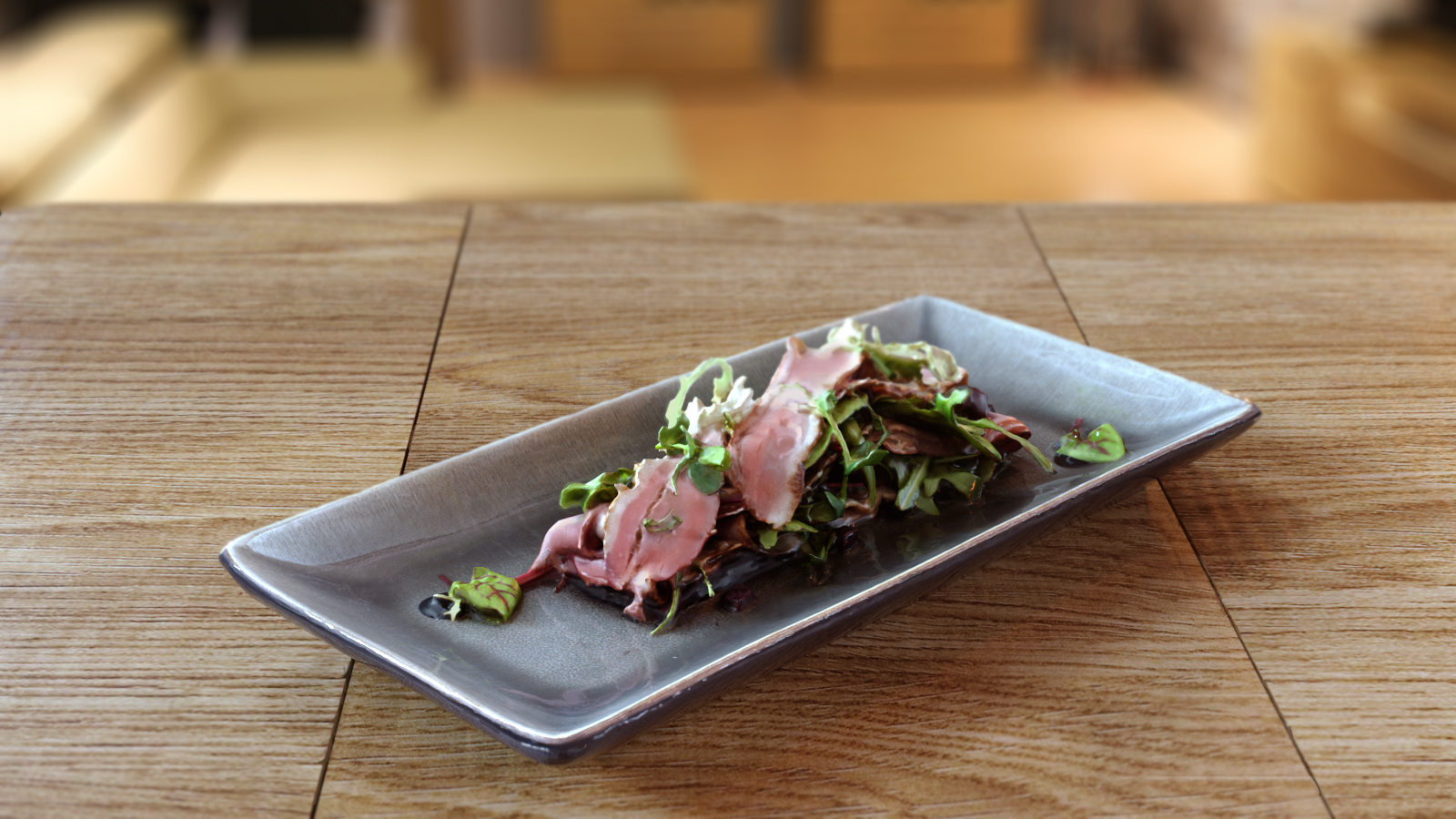 You can find out more about our Food Story solution.
Recap
Eventually, AR is a hugely effective way to attract new audiences to your restaurant business. Augmented reality will boost repeat purchase and make your app stand out.
If you are interested in how AR can work for other businesses follow the link for more augmented reality examples, or get in touch to find out how AR can work for you.
To help companies adopt this technology, we provide a limited-time offer for the first 3 companies who will contact us (our team will develop a free case-study for your augmented reality project).
So, don't hesitate to reach out to AVRspot, and we'll help you make your business innovative!
It is often a tough decision for an organization to invest in augmented reality solution creation.
AVRspot inc. provides a unique possibility to create MVP (minimum viable product) without any risks*.
* Please contact us to learn more about our "No Risks Program"
Related: 3 Ways Augmented Reality Can Improve Your Marketing Campaign