5 Virtual Reality Related Business Ideas For 2019
Finding the right business idea, something that you would love doing, brainstorming various solutions and at least starting doing anything are major challenges facing you if you want to start a business.
Although there are plenty of clichéd suggestions — like, selling goods or providing marketing services — you have a chance to enter the market in 2019 with a mind-blowing virtual reality solution.
The amazing thing about virtual reality is that this fancy technology can be applied to any sphere you either might have been thinking to have business in or already have an experience of working with.
Here are 5 virtual reality business ideas for 2019.
Virtual Property Sales And Leasing
Virtual reality is already transforming the real estates' industry. Virtual property showcases,  interactive visits, and virtual staging give publicity to a broad range of construction businesses, as most of the VR experiences make a deep impression on the customers. As a person who wants to start a real estate business, you can opt for architectural visualization, virtual instructions or virtual commerce, in general, to enable clients to view your properties in an enhanced format.
The virtual property showcases is a good source of income especially for property owners and hosts as they wouldn't have to go round and view a bunch of apartments before the client decides on the perfect fit.

VR-based Education
Education is the base for a thriving society, and people are constantly looking for ways to make knowledge transfer easy, quick, and effective. While most of the education plans are based on the same old format — fact retention and a lot of people have difficulties comprehending information, virtual reality can change the situation for the better.
Occupy a unique niche by providing an extraordinary virtual reality training course, where students won't be limited to word descriptions or book illustrations. They will be able to explore the topic in depth and see how things are actually put together.
Learning happens when we do something, however, if you inspect modern education, you'll see how little learning actually happens by practicing. With VR, learners are inspired to discover for themselves and get hands-on experience rather than read a book.
As an alternative, you can launch a virtual reality medical courses. Moreover, VR is getting more and more popularity among surgery and healthcare.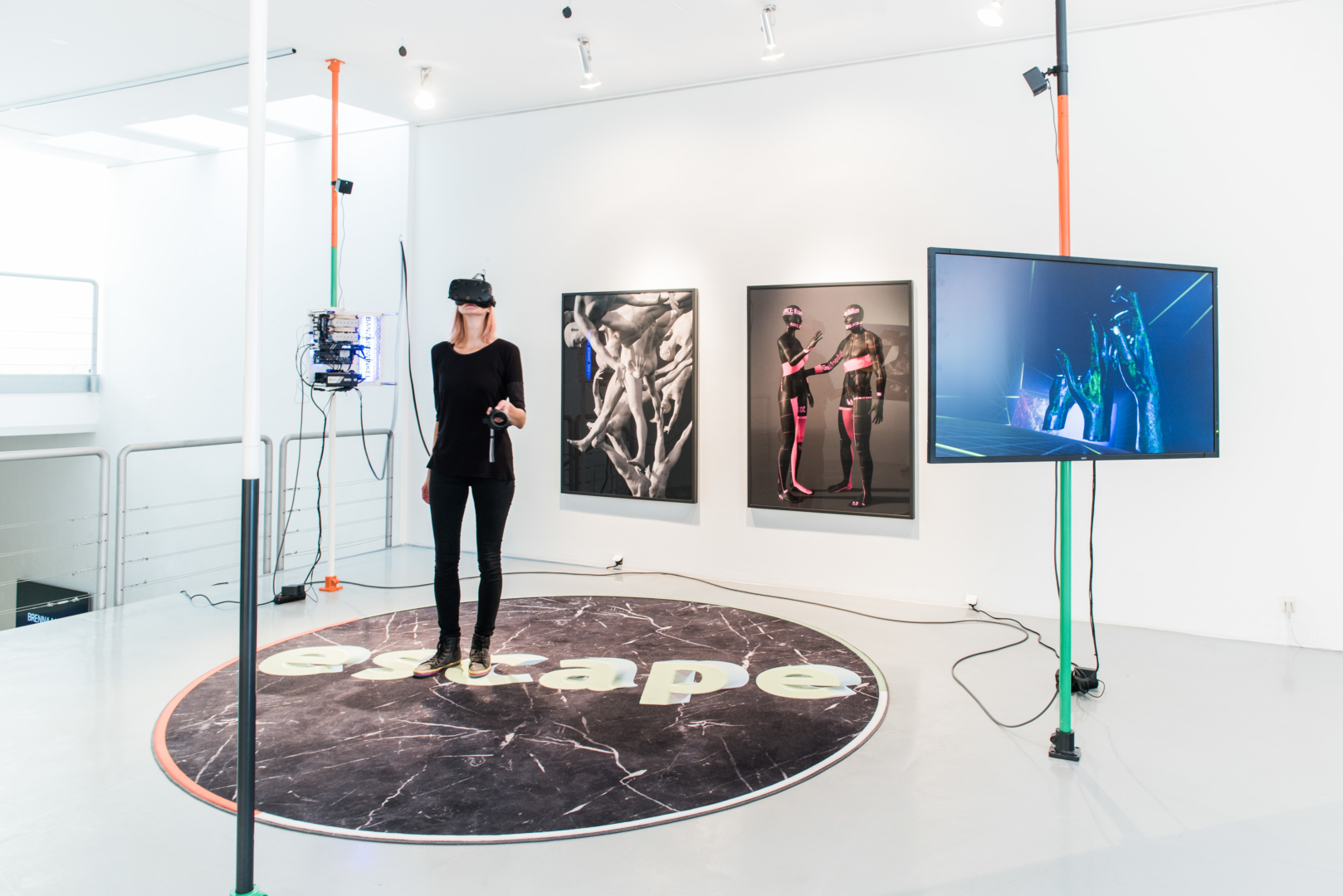 Virtual Concerts
Because we irreversibly opt for doing everything online, there's now an app that allows you to attend a concert from the comfort of your own couch. Musicians and concertgoers find the potential for VR very exciting. By creating a VR concert solution you offer a new way to connect musicians with their fans and listeners.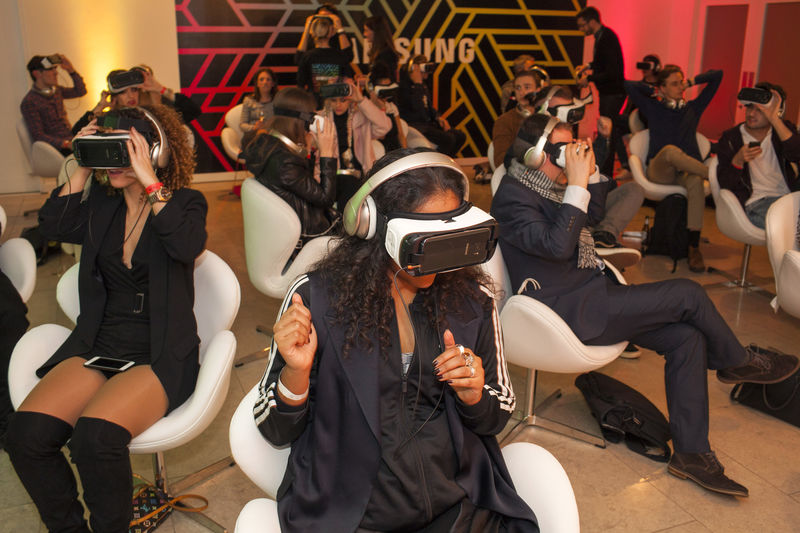 Did you know that Paul McCartney's, Coldplay and Katy Perry are already using VR technology to become closer to their fans?
Despite the fact that there are several famous platforms and apps allowing viewers to experience concerts in VR you can come up with your own, by just adding different features.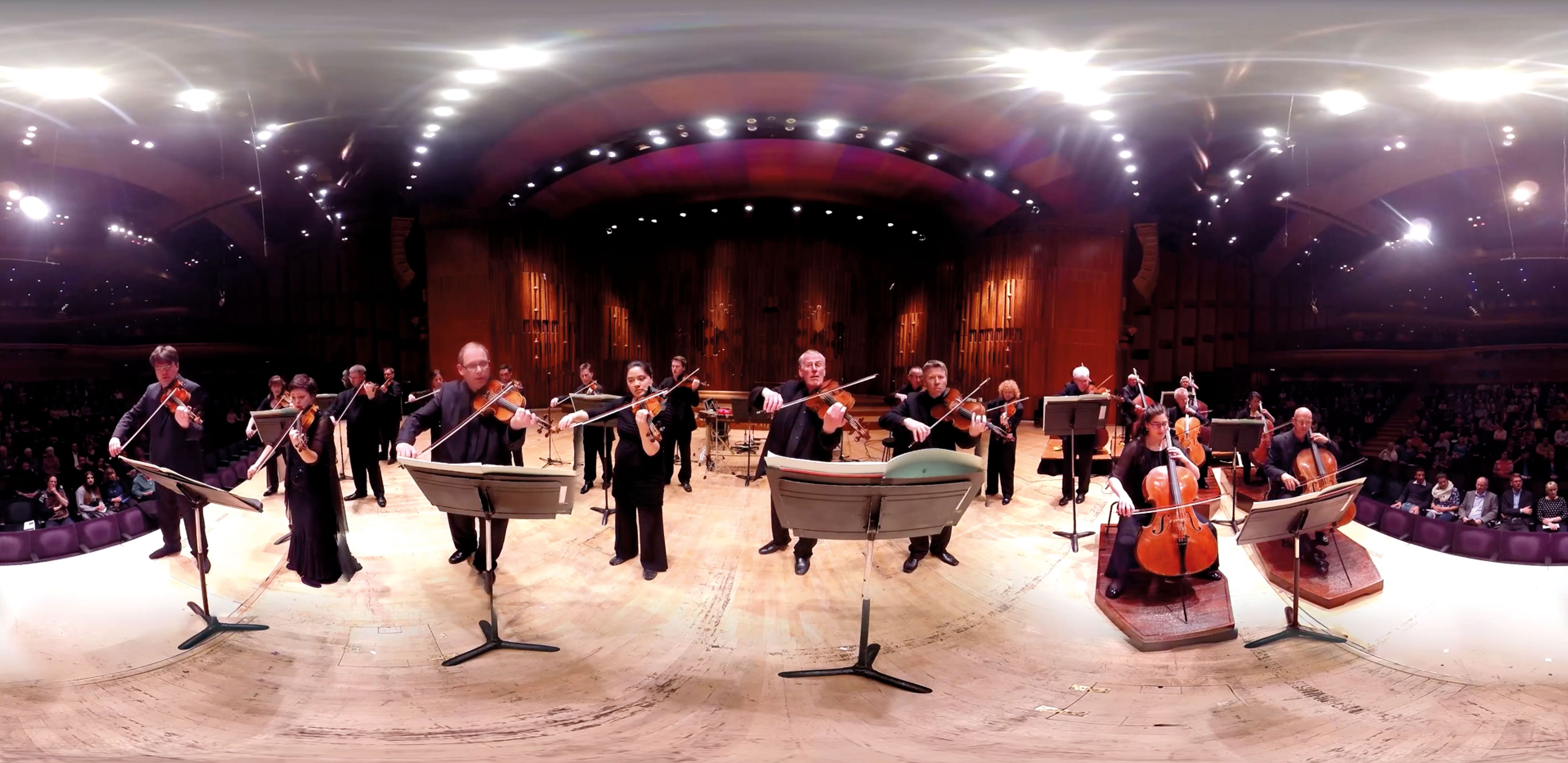 Virtual Retail Shopping
Shoppers already are going to the web for most of their purchases. Why not add the retail ambience to the buyer's experience? Sometimes just browsing the web page is not enough to feel those shopping vibes. Those who still enjoy walking through a store when making a purchase would love to explore this sort of opportunity. By the way, VR is the third most popular shopping solution with the highest evolution after desktop and mobile computers!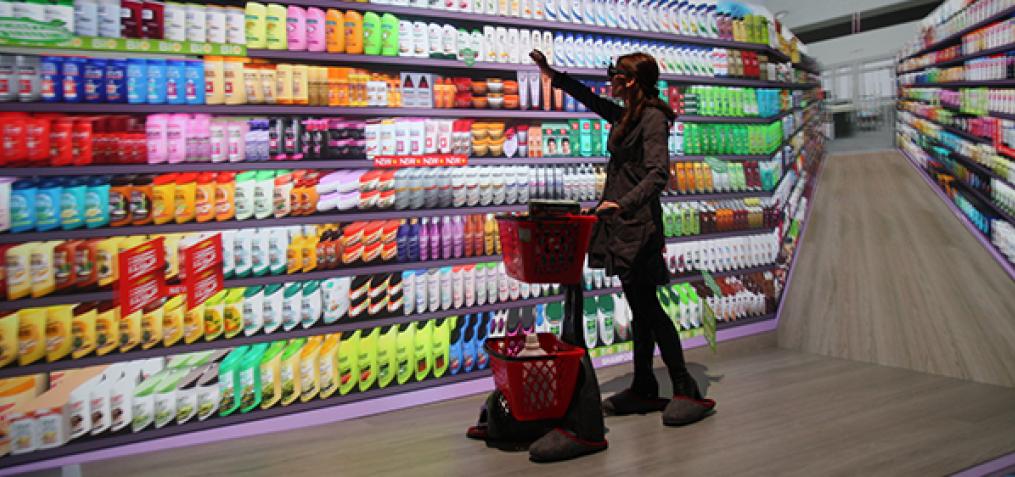 Think about creating a virtual retail shopping experience for a store — either yours or an offer to other brands.
Related: Augmented Reality is Said to Transform High End & Luxury Fashion Retail
VR Events
If you don't think that virtual reality events will soon become as common as traveling to them, you haven't been paying attention. Online conferences are so in trend for the moment as they allow reducing travel costs as well as instantly connect with potential clients.
Create a platform for virtual reality live events, and you won't miss out on a huge income stream.
What Are The Next Steps To Take?
Now you may feel like starting working on one of the business ideas I listed above or looking for some more alternatives.
Here, at AVRspot, we have a large and efficient team of VR app developers who have successfully delivered diverse VR projects and continue to cater to the needs of upcoming clients. Please, don't hesitate to contact us, and we'll help you to make your dream come true.
It is often a tough decision for an organization to invest in virtual reality solution creation. AVRspot inc. provides a unique possibility to create MVP (minimal viable product) without any risks*.
* Please contact us to learn more about our "No Risks Program"